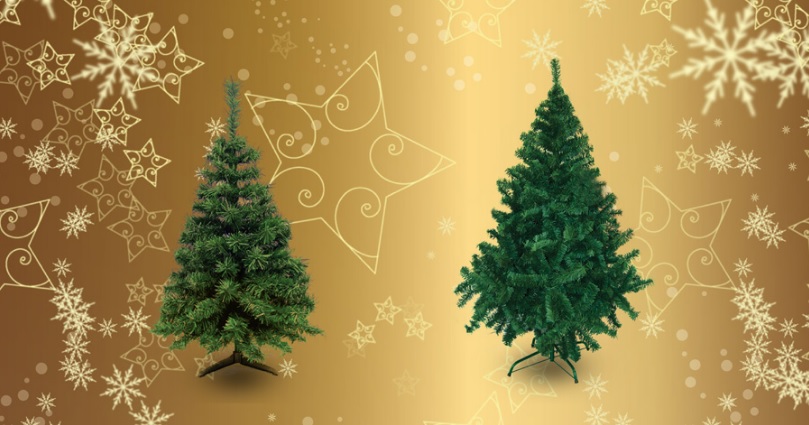 Sales Champion – 2018
Again the best sellers in 2018 were the Alpine, Greece and Vienna models, the most sought after by shopkeepers and loved by consumers.

The Alpine tree model, is a branching pine with many branches, has compact packaging and is available in versions from 60 cm to 150 cm, a perfect option for those with little space.

The top seller, the Greece tree, is a luxurious model, with wide and majestic branches, it has really been noticed that it has fallen in the consumer's taste for having an excellent quality and a very attractive price.